Home - Nasrat Parsa Dedicated Page - Nasrat Parsa's Funeral by Habib Qaderi In orange County, California

Parsa's Funeral by Habib Qaderi In Cali
Please Forward this to all your Family and Friends, who live in Los angeles, Orange county, Irvine, Anahiem, San diego, and close by areas...thanks ( dj mast)

It is with grief and great sorrow to announce that Nasrat Parsa was killed on May 8th 2005,in his hotel room by two men claiming to be his fans. The incident happened when"He had been approached by three male suspects, one punched him and he fell down some stairs hitting his head," said Const. Tim Fanning of Vancouver police. "He was rushed to hospital and was pronounced dead."



Nasrat sustained brain injury as he was punched and fell down the stairs. The falling resulted in internal brain bleeding which made the chances of Nasrat's survival very less. Doctors tried their best, but after a while, Nasrat was unconscious and his brain stopped working while other parts of his body was intact and properly working.Nasrat Parsa was a great man,loving son and well known singer,he will be missed by his family and fans around the world!

Habib Qaderi and friends have taken the time to put together a funeral at the "Sayed Jamaladen Masid, in the City of Orange. The funeral will be from 3-5. For further information Please contact Habib Jaan at 949-598-0446...

Date:
Sunday april 15th

Masjid's Address
Sayed Jamaladen Masjid
546 West Katella
Orange CA 92667

For more info please visit my website www.Dj-Mast.com



We would like to hear your thoughts and comments, please contact us or write to: admin@virtualafghans.com.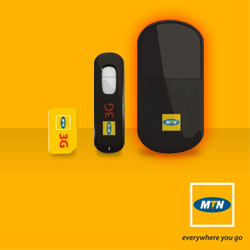 Mail This Page

Terms of Use - Privacy Policy

Copyright 2002-2008 © VirtualAfghans.com
Monthly Poll
---------------------------






LIVE RADIO