Home - Music - Hafiz & Devyani Ali
Hafiz & Devyani Ali Music Songs MP3 Videos Pictures
Live in Hamburg ( 10 Tracks )

Live in Berlin ( 12 Tracks )

Marjaan ( 12 Tracks )

Sobhodam ( 8 Tracks )

Hafiz & Devyani Ali Videos


Devyani started to sing at a very early age. She learned classical music for several years in New Delhi. She started performing on stage also, at a very early age. She has sung in many countries but the crowning glory of her very young life was the invitation by The Indian Council for Cultural Relations to Trinidad and Tobago, where she went as a cultural ambassador to interact with, and teach the local people light music.

Devyani works in a multinational company as a Marketing specialist.

Hafiz, born in Kabul, developed a strong bond with the art of music at a very tender age.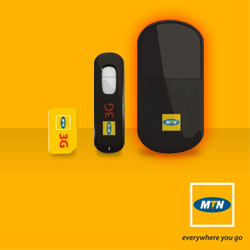 Mail This Page

Terms of Use - Privacy Policy

Copyright 2002-2008 © VirtualAfghans.com
Monthly Poll
---------------------------






LIVE RADIO