Home - Music - Noor Wodjouatt










Biography
Noor Wodjouatt, son of Professor Nassir Ahmad Khan Wodjouatt M.D., one of Afghanistan's most prestigious physicians, was born in the city of Kabul, Afghanistan. From an early age, he was surrounded with music and poetry, and developed a love for the arts. He moved to France in 1980 and began to pursue an education in contemporary art, and worked in the International Center of Contemporary Art in Lyon, France. He changed his residence once again in 1990,and moved to the United States.

Here, he participated in collective art exhibitions at the Washington Project for the Arts in 1992. When he came to America, he began to learn music from his older brother Bassir A. Wodjouatt, who plays the Rubob, classical Afghan instrument. He studied classical Indian Raga from his cousin, Wali Raoufi. Mr. Raoufi is one of the best Afghan Sarod players, and has received classical Indian Raga training from Ustad Ali Akbar Khan, one of the most famous musicians of India. Mr. Raoufi has played concerts with Noor Wodjouatt, and has helped him compose many of his songs.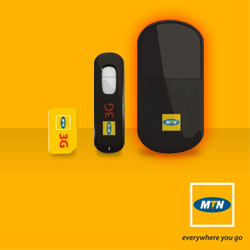 Mail This Page

Terms of Use - Privacy Policy

Copyright 2002-2008 © VirtualAfghans.com
Monthly Poll
---------------------------






LIVE RADIO