Home - Music - Showwkat


Bad Az Khodah ( 10 Tracks )

Showwkat has given Virtual Afghans exclusive rights to publish his new album to his fans and listeners...

Biography
Showwkat Adim was born on the 25th of february 1979 .He is a composer, song writer, sound engineer and vocalist. Showwkat has been classically trained for the past 3 years by a well known Tenor in Canada ( Charles Diraimondo).

Not only does Showwkat sings in English but also several other different languages including Dari, English ,French, Spanish and Italian. His passion and love for the art of music has enabled him to release a couple of great CD's in such short amount of time with compositions and vocals, all by himself. His debut CD volume one was an extreme success, followed by his second CD Born to conquer.

What most people know about him, they know through his music. This time, on the 3rd CD he has tried to open that door as wide as possible. He tends to carry on with his passion and love for the art of entertainment and singing and make a huge difference in the Entertainment World by bringing his fans the best of modern Dari pop music. Besides his early success in art of singing and music, Showwkat is a humble, family-loving and successful person.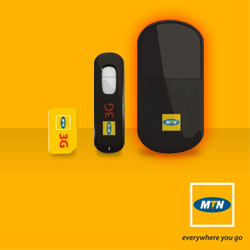 Mail This Page

Terms of Use - Privacy Policy

Copyright 2002-2008 © VirtualAfghans.com
Monthly Poll
---------------------------






LIVE RADIO