Home - Tech Tips - MSN Messenger - Can't See Emoticons



| DATE UPDATED: NOVEMBER.13.2005 |
Help! I never see any emoticons in my Instant Messages!

You can turn emoticons on and off like this (Remember, this only affects YOUR chatbox. whether or not your buddies can see emoticons depends on their own personal settings)

1) launch Messenger
2) click Tools
3) select Options on the Personal tab
4) go down to My Message Text and check the box to Show Graphics or uncheck the box if you don't want to display the graphics
5) hit OK as hard as you can.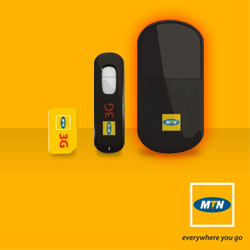 Mail This Page

Terms of Use - Privacy Policy

Copyright 2002-2008 © VirtualAfghans.com
Monthly Poll
---------------------------






LIVE RADIO