Home - MSN Messenger Tips, Tricks and Mods



| DATE UPDATED: NOVEMBER.13.2005 |
Cool tips and trick about MSN Messenger.
| MORE STUFF |

For the full list of MSN Messenger 6 Emoticons click here

MSN BlockChekcer: Click here to see if you someone's blocked ya!

Download MSN Messenger Smileys and display pictures packages.


Source: www.mess.be
Download MSN Messenger 6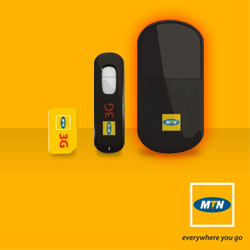 Mail This Page

Terms of Use - Privacy Policy

Copyright 2002-2008 © VirtualAfghans.com
Monthly Poll
---------------------------






LIVE RADIO